A six week, in-person premium program for small business owners and entrepreneurs. Class is held once per week for 3 hours per session. Due to the private nature of the in-class discussion, this class is limited to 4 business owners.
Day One: Creating clarity in business to accomplish short term and long-term goals
Introduction to the Timeline Exercise
How to use the Timeline Exercise to create your life's vision
Discover how to utilize each hour of every day to build your perfect lifestyle
Discover your true priorities and how they may conflict with your ultimate goals
Finally answer the question: Stay the course, pivot or start over.
Day Two: Increasing productivity with proven techniques to get more out of your day
Discover a simple two-word strategy that will keep you productive daily
How to use the six human basic needs to increase productivity tenfold
The number one way to incentivize your mind to be more productive
How to identify the best type of work assignment for each employee
How to overcome your shortcomings and procrastination
Day Three: Discovering unique techniques to create a sound mental, physical, spiritual, wealthy and healthy life balance.
Understanding fear of success and fear of failure, and how it has been affecting your business
A powerful, yet easy to implement technique for eliminating any phobia (known or unknown)
How to eliminate any self-disrupting pattern
How to overcome self-limiting beliefs
The mental training methods productive CEOs use to create a winning mindset and lead a happy, healthy, wealthy life
Day Four: How to reduce stress and anxiety while naturally increasing your motivation
A simple quiz that reveals your personality type
Understanding your type and how it impacts your life and business
How to use this knowledge to significantly reduce stress levels for you and your staff
How to get unstuck, motivated and roaring to meet the challenges of each day
Discover the two powerful words that can internally crush your business or make it flourish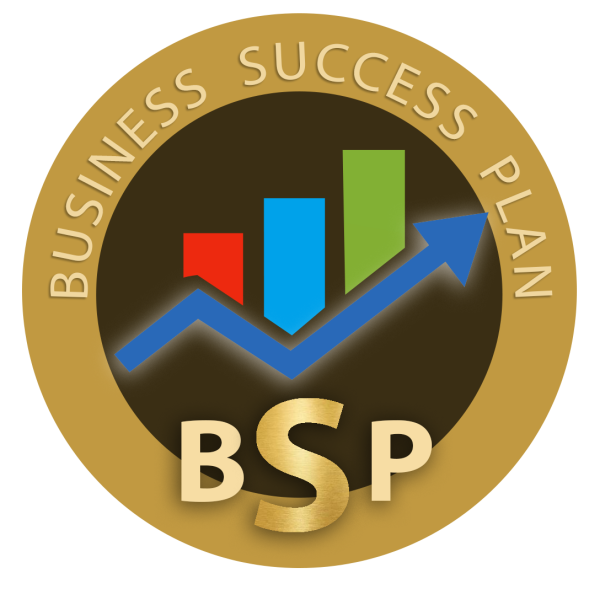 Day Five: Business automation tools that free up time and help scale the business
Discover the one tool that automates short term and long term sales and revenue growth for your company
How to reach your perfect audience using the right social media channel for your business
Discover the proven, fastest way to create authority in your industry
A simple, yet powerful way to test market ideas quickly and effectively for scaling your business
The one online tool that consistently gets you new customers and keeps existing customers happy
Day Six: Creating a custom marketing plan to get your business from where it is to where you want it to be.
How to create a research-based marketing plan custom to your business' needs
The simple formula for communicating clearly with your intended target market
Email, Social Media, Video, A.I., SEO, PPC, Radio, Cable, Billboards? How to quickly choose the best marketing strategies for your business without wasting time on tactics that don't work
What you should be tracking for each ad and marketing strategy for maximum ROI and ROAS
How to implement effective conversion strategies businesses are using with proven results
At the end of these private, in person group sessions, you will have a complete custom business success plan you can follow to reach your short term and long term personal and business goals.
Tuition: $2,500 (Fully payable at the first session)
Dates: Current group is sold out. New dates will be announced soon.
Time: 10am to 1pm
Location: Central Valley, NY
You must apply for consideration of inclusion.