Advertising and Digital Marketing Strategies Created and Implemented for You
Hi, I'm Edison Guzman, and as a Business Strategist & Coach, I Can Help You Create and Implement the Best Marketing Strategy to Grow Your Business.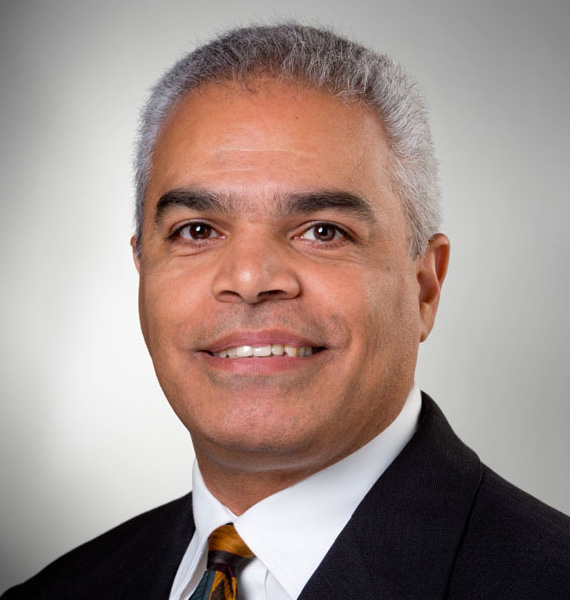 It's All About One Thing: Attracting More Customers for Your Business.
Your Company Will Grow When You Do This...
You know how to run your business best.
I know how to grow your business in ways you can only imagine.
Whether you're looking to re-brand, enhance your image, increase ROI, or grow revenues, you're just a phone call away from the prosperity you deserve.
The first step is to contact me and set up a free consultation for a customized traditional advertising or digital marketing session.
How Does the Advertising and Marketing Service Work?
We'll Just Go Through These 4 Easy Steps
Let's Have a Quick Discussion
We'll discuss the needs, goals and aspirations for your business. After our conversation, we'll decide if working together is right for you and I.
Understanding Your Business
We'll discuss the strategies with the best potential that fits your budget to achieve your goals.
You'll decide whether you'd like to implement the advertising campaigns and marketing strategies yourself, or hire me.
When you hire me, my team and I implement, test, track, tweak, then repeat all marketing strategies until your business goals are accomplished.
Want to Discover the Most Effective Ads and Marketing Strategies? Get My Magazine
Advertising Campaigns & Digital Marketing Strategies Delivered Straight Into Your Inbox.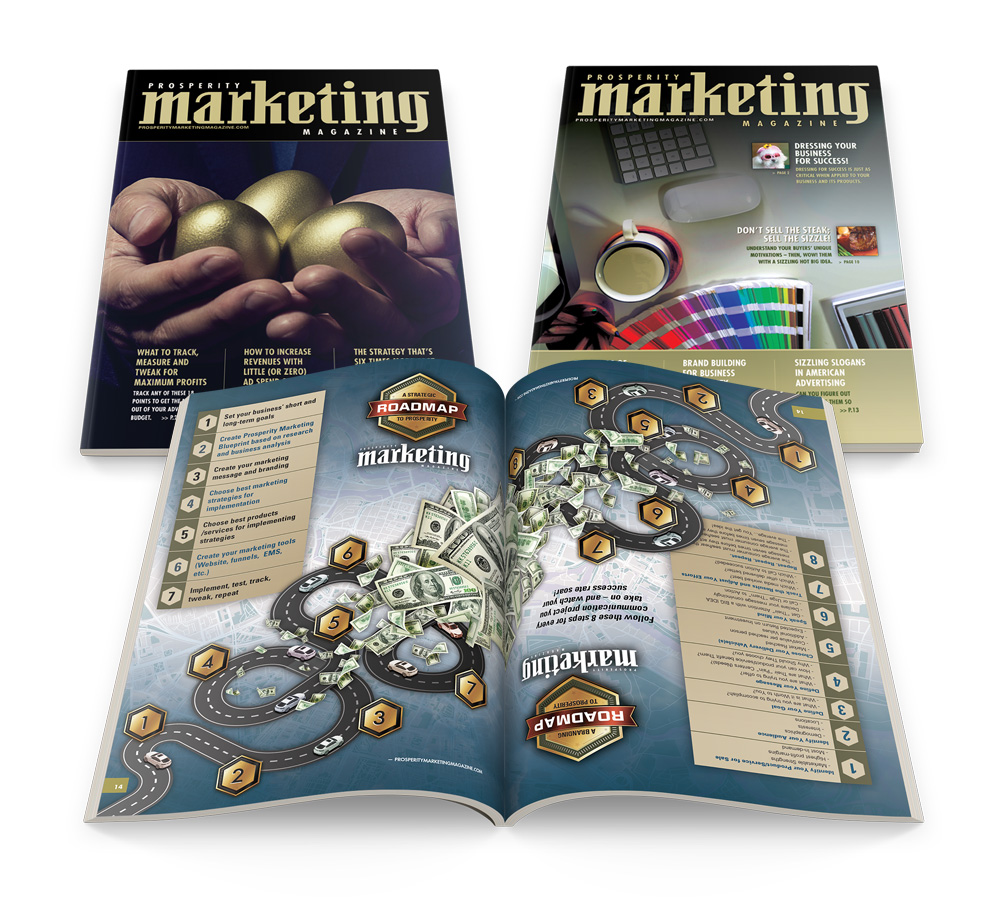 We have been trying to target our advertising but the responses were minimal and did not give us the bang for our buck that we needed! Then I saw this post on LinkedIn "How to Attract Customers" and immediately thought I needed this book! As fate would have it, I saw Edison Guzman, the author of this "idea" book, at an event and our conversation went into my dismay about our anemic marketing attempts. We arranged a meeting and discussed the questions in the Marketing Blueprint questionnaire. These questions pointed out that we needed to think differently. With Edison's expertise we re-branded, implemented new strategies and spent our limited monies more wisely.
I would not be where I am now with my business, if it were'net for Edison. I've been seeing him in the last 4 or 5 months and my business has really taken off. I'm at a point right now where I almost have to hire people. It's very exciting and I have to thank Edison for everything.
John has been very busy from last spring until now and we think it's mostly because of everything you're doing for us. So, with our slow season coming, we'd like to increase our budget in the hope of keeping our momentum going. We appreciate all you do for us!
Contact me for a Free Marketing Strategy Session.