Need Website Design, or Digital Marketing Services?
Edison Guzman Will Help Your Business Thrive Online
Whether you're looking for a website designer or digital marketing expert to help promote your business online, Edison Guzman can help your business grow.
Need an updated, or new website? How about digital ad management or a digital marketing strategy that exponentially grows your business? We are here to take care of it for you. 
You get the full range of web design and development services as well as digital marketing and graphic design. We are committed to providing amazing results that will help your business to grow.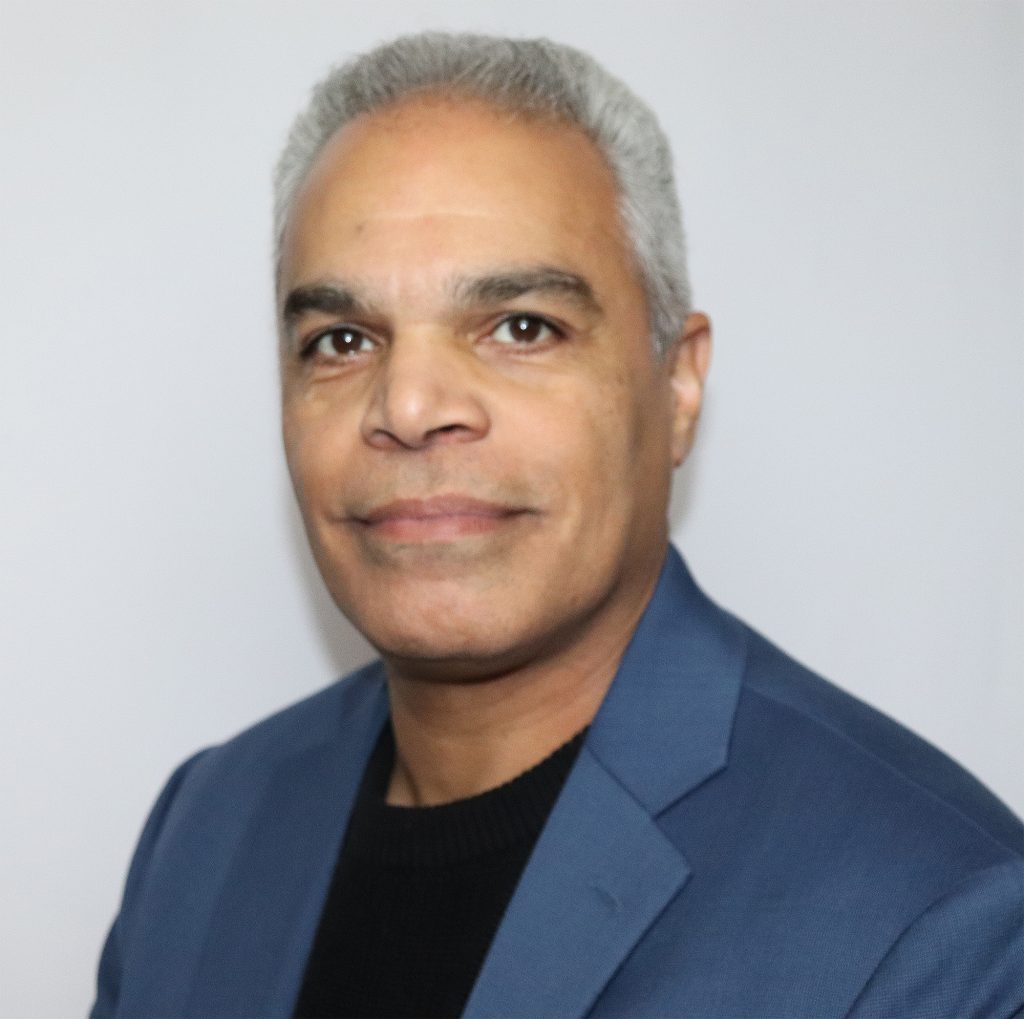 Choose the advertising and marketing topic you'd like to learn about, and get access to information created by industry experts in the Advertising and Marketing arena. 

Design
Proper design is the key to powerful branding. We choose the right colors, type-face, audio and video content to represent you.

Development
Website and app development must always come with a strategy. We'll show you the best strategies used by businesses everywhere.

Marketing
Your marketing strategy is the most important tool you'll use to grow your business. We'll implement the best strategy for your business.

Social Media
What's new in social media? What's working and what's not? We'll create the most compelling ad campaigns to deliver maximum ROI and ROAS.

ECommerce
Whether you're selling online or accepting payment for invoices, we'll use the best tools available today for your online sales strategy.

Advertising
When you hire us, you'll discover ad concepts business owners are using to brand their firm, sell their products and promote their business.